We have updated our product range.
For inquiries and orders please contact the sales department. ➜
Brilliantly finished surfaces.
High-gloss and super matt with an added value.
We give standard melamine boards and chipboard the perfect finish – in industrial series production for the furniture and handicraft industries as well as for individual short-run series and digitally printed surfaces, and on different board thicknesses and formats.
Highest possible colour precision
High resistance to scratches and impact
Sheer glossy finish
Impressive depth effect
Super smooth look and feel
Ideal processing properties for drilling, sawing, or milling
Anti-fingerprint properties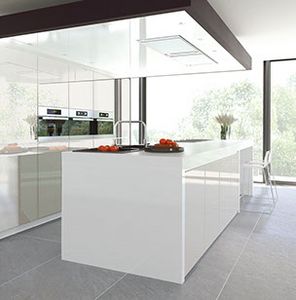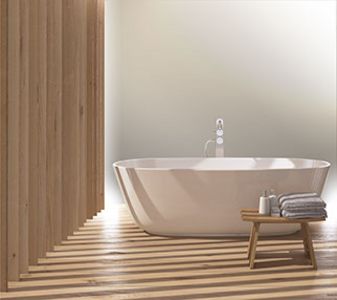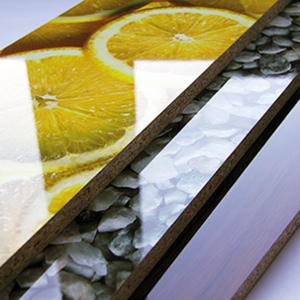 Choose from a wide range of decors and surfaces.
Standard sizes for MDF and chipboards: 2,800 mm × 1,250 mm × 18 mm.
Additional sizes and board thicknesses upon request.
Please enquire for delivery times.
For colour-coordinated Rehau ABS edgebands, see Rehau's edgeband search service: designguide.rehau.com/GB_en/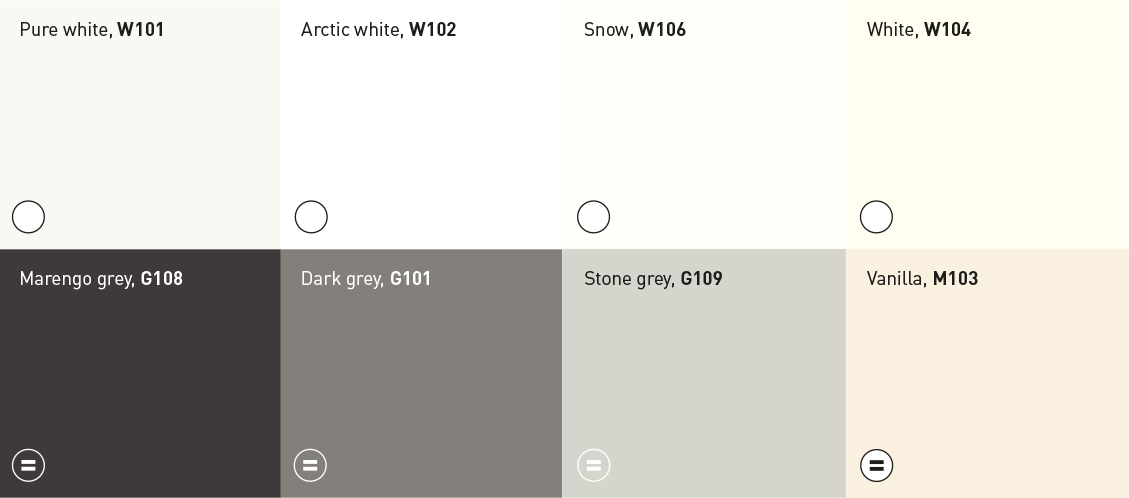 » Gloss index <5 gloss units
» Exclusive, extremely matt look-and-feel
» Low light reflection
» Soft to the touch
» Resilient and easy-care
» Anti-fingerprint
» Scratch-resistant
» Abrasion-resistant
» Resistant to dry heat
» Easy to clean
» Solvent-free
» Water-repellent
» Impact-resistant
» Lightfast
» Excellent colour depths
» Optimally processable
» Decoratively expressive with plain, fantasy and wood decors
» Odourless
» Eco-friendly process
» Recyclable
» For colour-coordinated Rehau ABS edge bands, see Rehau's edge band search service: designguide.rehau.com/GB_en/

» Gloss index <5 gloss units
» Exclusive, extremely matt look-and-feel
» Low light reflection
» Soft to the touch
» Resilient and easy-care
» Anti-fingerprint
» Scratch-resistant
» Abrasion-resistant
» Resistant to dry heat
» Easy to clean
» Solvent-free
» Water-repellent
» Impact-resistant
» Lightfast
» Excellent colour depths
» Optimally processable
» Decoratively expressive with plain, fantasy and wood decors
» Odourless
» Eco-friendly process
» Recyclable
» For colour-coordinated Rehau ABS edge bands, see Rehau's edge band search service: designguide.rehau.com/GB_en/


» Gloss index >90 gloss units
» Impressive depth effect
» High scratch resistance
» Very high impact resistance
» AMK* standards-compliant

» Odourless
» Eco-friendly process
» Recyclable
» For colour-coordinated Rehau ABS edge bands, see Rehau's edge band search service: designguide.rehau.com/GB_en/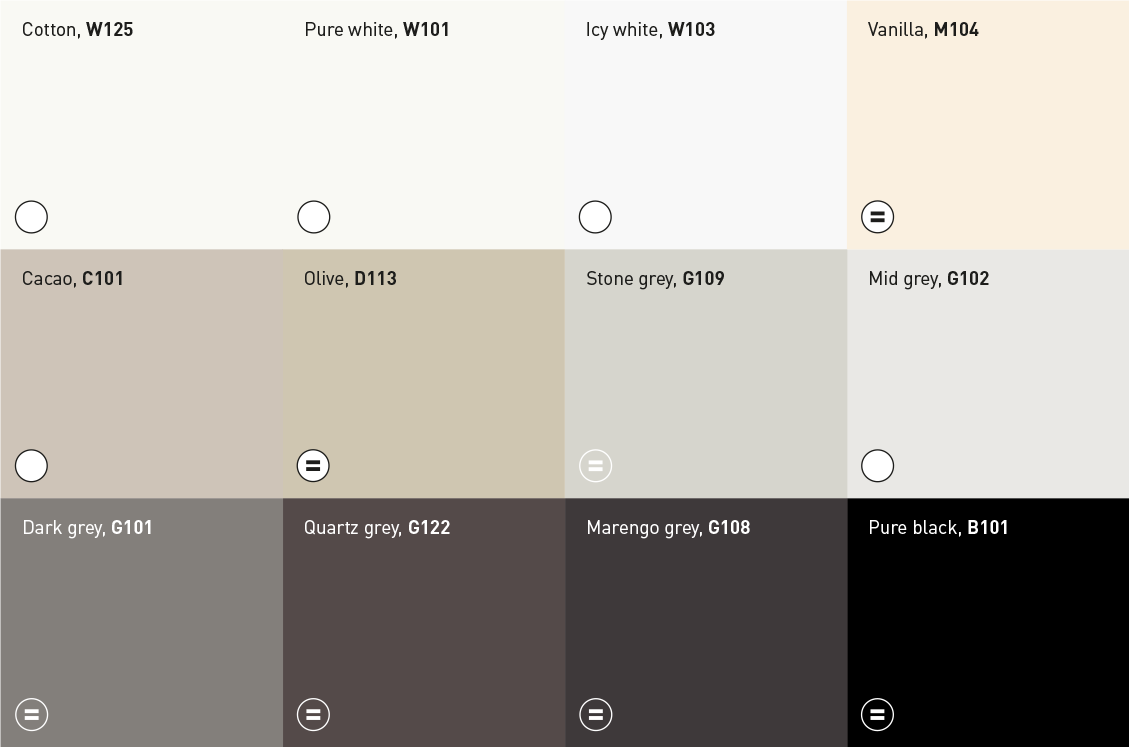 » Gloss index >90 gloss units
» Impressive depth effect
» High scratch resistance
» Very high impact resistance
» AMK* standards-compliant

» Odourless
» Eco-friendly process
» Recyclable
» For colour-coordinated Rehau ABS edge bands, see Rehau's edge band search service: designguide.rehau.com/GB_en/